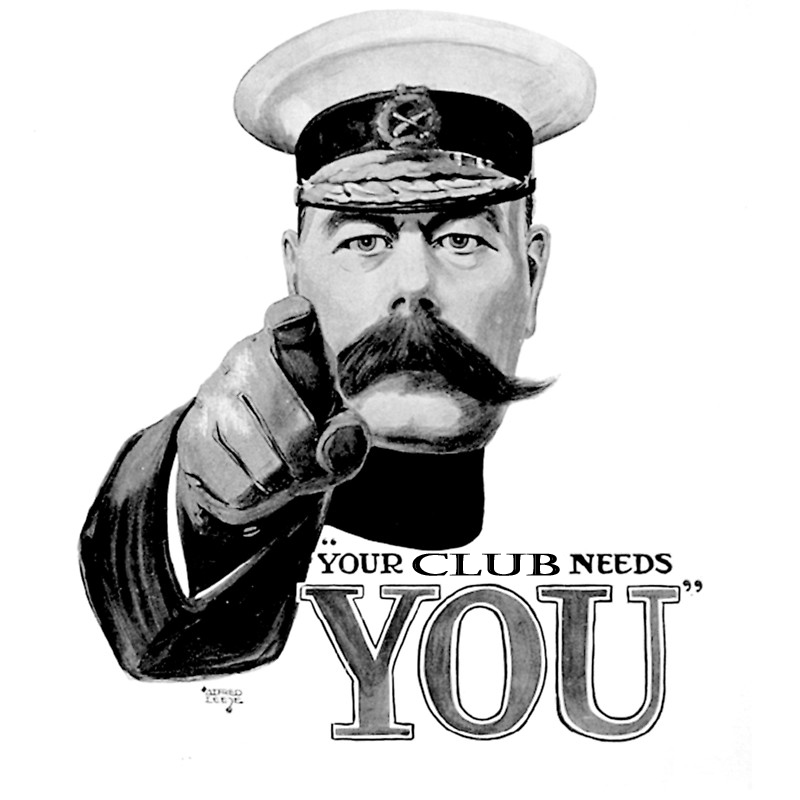 Hi All,
As you hopefully know now, Pioneer Trials Club have been asked to do a demonstration at the up and coming Kickstart motorcycle event, which you might have heard on the radio, ( We are the star attraction),
Would you like to come and ride ?
We need people of all abilities because that what is so great about our club. Below attached is some information on the event, if you want to take part, please let me know ASAP.
Below is the link to the official event
https://www.facebook.com/events/2097607030355878/
What
Demonstration for a new ( or coming back) motorcycle event, we need to do a 30min "demonstration" through out a few sessions, but we are allowed to be riding around in between our allocated time slots, plus there will be lots of other things to keep us all interested. We intend to set up a few different courses for all abilities out of wood, just like they did for the Ruapuna demo held last year.
We need help on Saturday to pick the wood up from Goldpine who are sponsoring the event and transport it to the A&P ground, Goldpine will be able to lend us a trailer but if you have one please let us know.
Where
A&P Show ground
When
Set up – 9am 30/09/2017 – This will take a few hours and pushing and shoving of some wooden obstacles
Demoday – Be there for 9 am and then help us pack back up in the early afternoon please.
Cheers,
Josh Stones