SI Championship Rounds 5 and 6 – 20th/21st August 2016
Please click on the following link to see some of the photos taken by
Karolyn Jules, the club's thanks to her for these great photos!
Day 1 – Round 5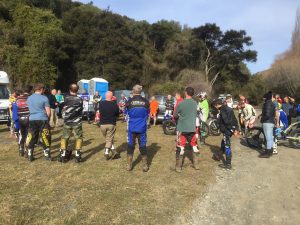 First day at Trewin's Birches Road property, great weather, dry conditions. Ten challenging sections Stephen Oliver and Kevin Pinfold both had perfect 0 scores only an earlier finishing time for Stephen gave him 1st place.
Day 2 – Round 6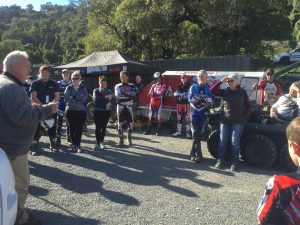 Second day at Trewin's  Glenstrae Four Wheeler Adventures property, again great spring like weather, dry conditions, Derek and Glenn "tightened" up the sections as it was pegged in the wet the weekend before. Very tight battles in Intermediate, Clubman, and President.  Congratulations to Nick Oliver, Carl Robson, Stephen Oliver, Peter Hosking, John Lawton, Dylan Ball, and Paul Jackson for winning their respective grades.