Trial is not about racing. Trial involves balance and technical skills to ride over natural or man made obstacles. From road racing to MX, every champion trains on a trial bike to improve their ability on a motorbike.
From minis to veterans, there are bikes and classes for everyone thanks to its very low risk of injuries, due to the low speeds.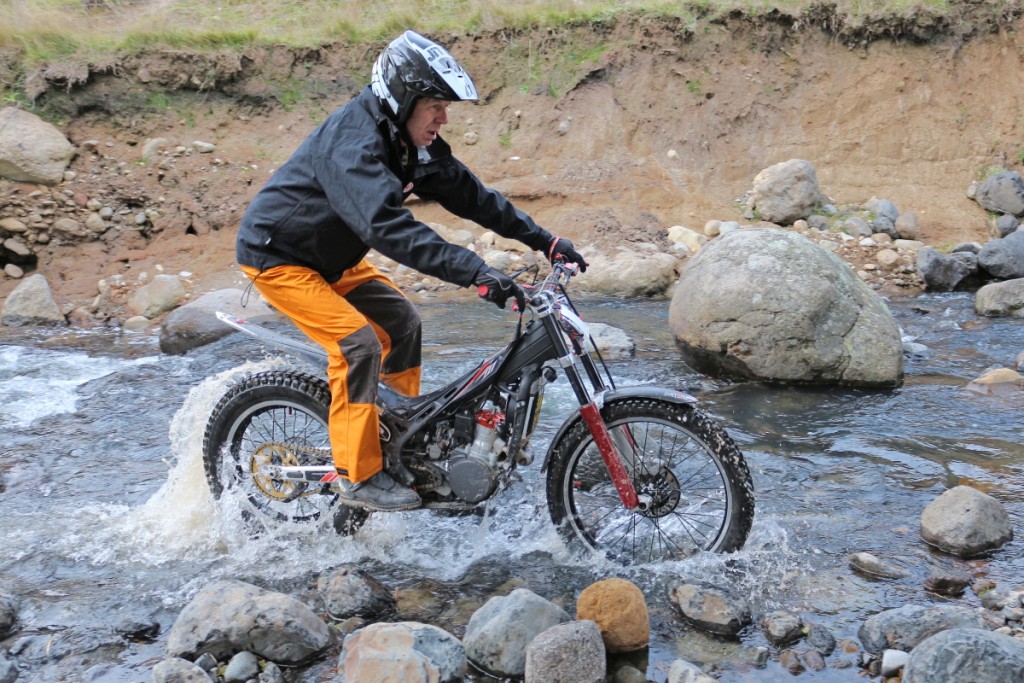 Anyone can ride a trial, and the sooner you start the easier it gets!
Whether you are an experienced motorcycle rider or new to any form of motorcycling, the Pioneer Motorcycle Club welcomes newcomers from beginners to experts.
Want to try it first? Join us at one of our "Have a Go" days. We have two mini electric trial bikes for kids from the age of 6-7, and we always have a few bikes available for older riders. It's free, just head over to the upcoming events section and find out when the next "Have a Go" day is.
As we run at least one event per month, we always need more people to help.
Love motorcycles but not too sure about riding? You are welcome to join us as we always need more observers!
Interested in helping to run events? Become a Motorcycling New Zealand official. Contact us to find out more about MNZ officials.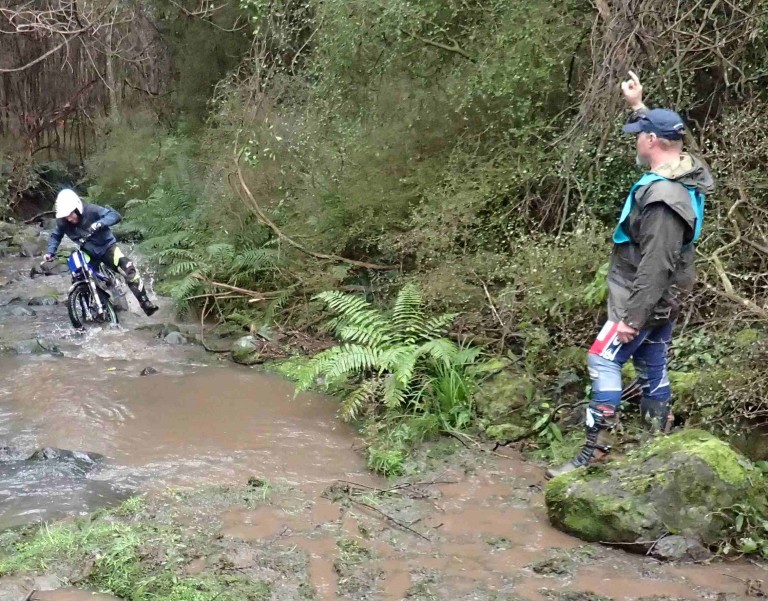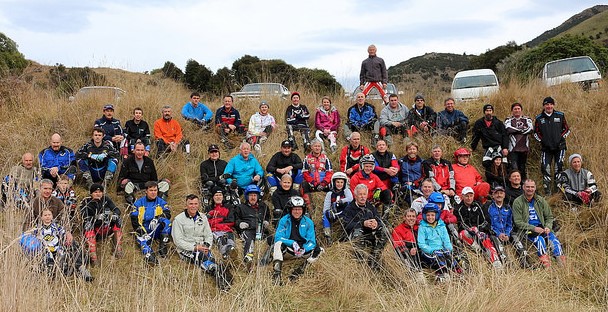 The Pioneer Motorcycle club is one of the oldest motorcycle clubs in New Zealand, and has been running events for over 100 years.  The club's main focus now is moto trials and we are one of the largest trials clubs in New Zealand.