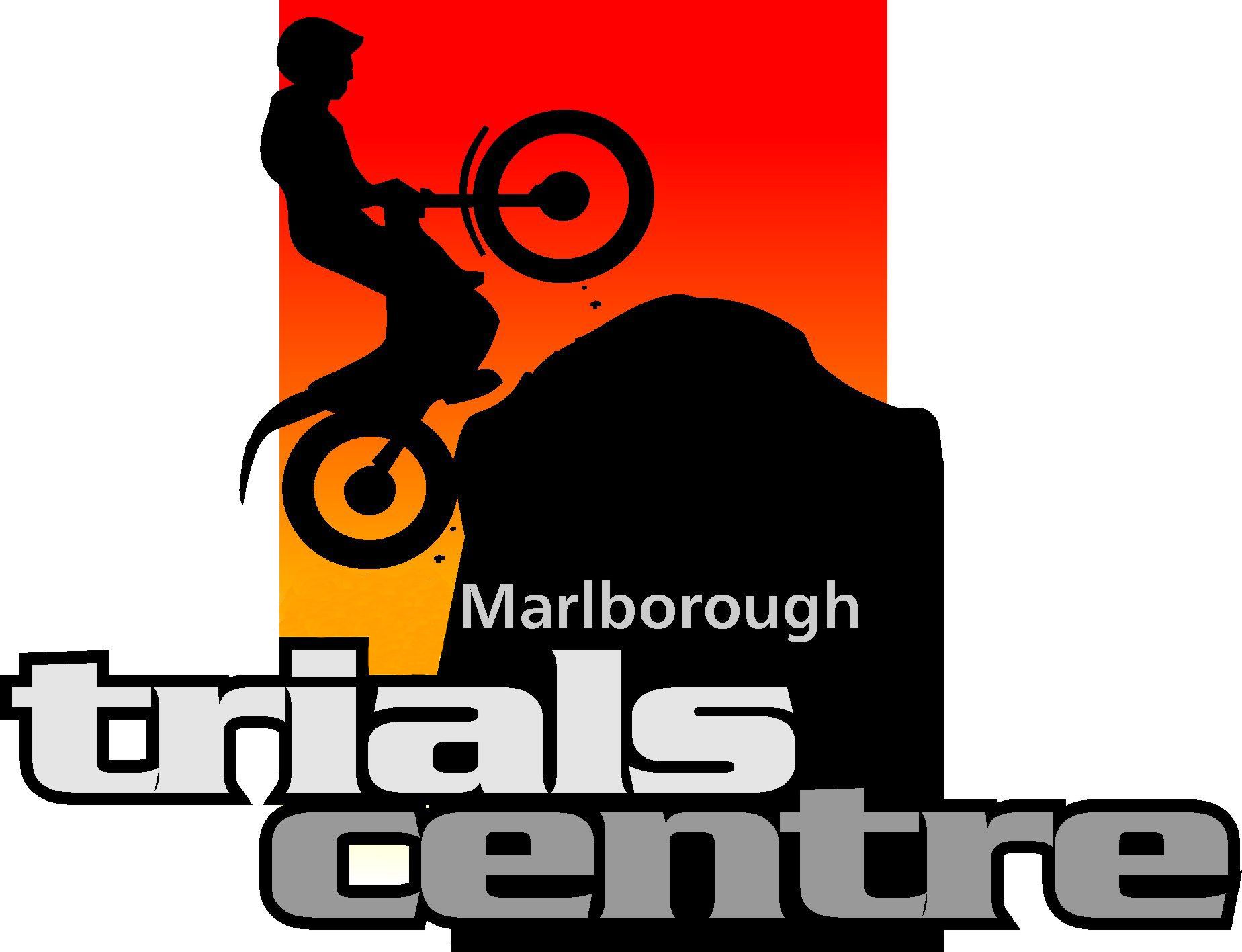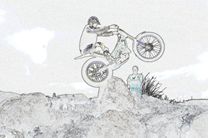 To all Riders,
This letter is just to inform you that the next South Island Rounds 5 & 6 on the 13th & 14th November will be held just out of Motueka. We suggest that you book your accommodation in this town. The local Motueka Top 10 Holiday Park has offered a 10% discount off your accommodation if you book with them. All you need to do is say that you are a "Moto Trials Rider" when making the booking, so please support this business as they are supporting us. Make sure you book early to avoid disappointment as November can be quite busy for Motueka Township. Here are their web site details: http://www.motuekatop10.co.nz/
The venue is to be held at Hickmotts property on the corner of Kaiteriteri turn off (see map attached), it is a 10 minute drive from the Top Ten Holiday Park as well as two garages on the way past for fuel and one pub J. We have chosen this property as it has good spectator viewing and we expect a lot of spectators as it is on a scenic route to both the Able Tasman National Park and Golden Bay. Due to other club commitments we were unable to hold this event any earlier and we apologise for any inconvenience that this may have caused, but we do know that the observers and riders will be happy to observe and ride in the sunny Able Tasman weather. And also an excellent opportunity to promote our "Moto Trials" sport to the public.
Section Layout:
Sections will be consisted of five sections on rocks on the side of hills and five sections through flowing slippery creeks each day, a total of 10 sections x 4 laps per day. A prize giving and BBQ will be held at the property after the event unless wet it will be held at the Motueka Top 10 Holiday Park. We will advise this at briefing on the Sunday.
We are looking at organising a local club to come out for the event with food and beverages but we will confirm this with a follow up letter after we receive all entries. Entries will close on the 3rd November 2010. There is no meal organised for Saturday night as yet but we do recommend the local RSA as they do a good meal for value and is a two minute walk from the Motueka Top Ten Holiday Park.
If you have any other questions please feel free to contact:
Karl Clark
or
Craig Mills
Entries are to be sent to Craig Mills, the address is on the entry form attached.
Kind Regards
Moto Trials Rounds 5 and 6.pdf (291.02 kb)
| | | | | | |
| --- | --- | --- | --- | --- | --- |
| | Rnd 1 | Rnd 2 | Rnd 3 | Rnd 4 | TOTAL |
| Expert | | | | | Championship Points |
| Name | | | | | |
| Karl Clark | 25 | 25 | 25 | 25 | 100 |
| Jason Baker | 22 | 20 | 0 | 0 | 42 |
| Nicholas Oliver | 20 | 22 | 0 | 0 | 42 |
| | | | | | |
| | | | | | |
| A Grade | | | | | |
| Name | | | | | |
| Blake Fox | 20 | 20 | 22 | 22 | 84 |
| Callum Anderson | 18 | 18 | 20 | 18 | 74 |
| Carl Robson | 22 | 22 | 0 | 20 | 64 |
| Brad Hibbs | 0 | 0 | 25 | 25 | 50 |
| Stephen Oliver | 25 | 25 | 0 | 0 | 50 |
| Brendon Wadsworth | 16 | 16 | 0 | 0 | 32 |
| | | | | | |
| Intermediate | | | | | |
| Name | | | | | |
| Paul Jackson | 20 | 22 | 14 | 18 | 74 |
| John Regan | 22 | 20 | 16 | 13 | 71 |
| Graham Dalley | 18 | 18 | 15 | 14 | 65 |
| Warick Merriman | 25 | 25 | 13 | 0 | 63 |
| Shane Brons | 15 | 15 | 18 | 15 | 63 |
| Jason Hibbs | 0 | 0 | 25 | 25 | 50 |
| Stephanie Downes | 13 | 14 | 9 | 12 | 48 |
| Derek Scott | 14 | 11 | 11 | 11 | 47 |
| Brent Downs | 12 | 12 | 10 | 10 | 44 |
| Glen Smith | 0 | 0 | 22 | 22 | 44 |
| Darl Parkhill | 0 | 0 | 20 | 16 | 36 |
| Ashley Holder | 16 | 16 | DNF | DNS | 32 |
| Ross Bristol | 11 | 13 | 0 | 0 | 24 |
| Alan Honeybone | 10 | 10 | 0 | 0 | 20 |
| Paul Dowell | 9 | 9 | 0 | 0 | 18 |
| | | | | | |
| | | | | | |
| | | | | | |
| Clubman | | | | | |
| Name | | | | | |
| Daniel Clark | 22 | 25 | 25 | 25 | 97 |
| Gordon Anderson | 18 | 20 | 22 | 20 | 80 |
| Daniel Spencer | 14 | 16 | 20 | 22 | 72 |
| Paul Arbrey | 12 | 13 | 16 | 16 | 57 |
| Andy Beale | 25 | 22 | 0 | 0 | 47 |
| Joe Forsyth | 0 | 0 | 18 | 18 | 36 |
| Dave Hart | 20 | 15 | 0 | 0 | 35 |
| Caleb O'Dwyer | 15 | 18 | 0 | 0 | 33 |
| Ryan Dunn | 16 | 14 | 0 | 0 | 30 |
| Gavin Scott | 13 | 12 | 0 | 0 | 25 |
| David Atwool | 11 | 11 | 0 | 0 | 22 |
| Mel Banks | 0 | DNS | 0 | 0 | 0 |
| | | | | | |
| Junior | | | | | |
| Name | | | | | |
| Brady Inwood | 25 | 25 | 25 | 25 | 100 |
| David Trewin | 22 | 22 | 22 | 22 | 88 |
| | | | | | |
| President | | | | | |
| Name | | | | | |
| Nigel Shilton | 25 | 25 | 20 | 25 | 95 |
| Keith Ruthven | 22 | 22 | 18 | 22 | 84 |
| Graeme Hibbs | 20 | 15 | 25 | 20 | 80 |
| Gavin Fox | 13 | 20 | 22 | 15 | 70 |
| Steve Armistead | 14 | 18 | 15 | 16 | 63 |
| Colin Kelland | 18 | 13 | 16 | 18 | 65 |
| Jim Henderson | 15 | 16 | 0 | 0 | 31 |
| Francis Sydenham | 16 | 14 | 14 | 13 | 57 |
| Rob McKay | 12 | 12 | 15 | 14 | 53 |
| | | | | | |
Rounds 5 and 6 2010 South Island Moto Trials Championship