Jake Whitaker Fundraising Raffle
for 2011 WTC campaign
(In association with Pioneer Motorcycle Club, Christchurch)
Jake would like to invite everyone to have a chance to get behind a Future World Champion and a chance to be into win one of 3 prizes below.
Hi everyone
We are still hard at it fundraising for Jake to get him to Europe for the 2011 Season. We have put together a raffle which I'm sure you all will be pleased at what you could win. To secure your ticket please visit Jakes web site or email Debbie karlanddebbie@gmail.com
We would appreciate if you could help us spread the word around about the raffle.
Also just a reminder that the 2010 New Zealand Championship DVD is still for sale, it is a great DVD so make sure you get your copy today. Contact Derek to get your copy.
Thanks for your support!!
Team Whitaker
www.jakenz.com
The raffle includes:
1st Prize – $4,500 voucher
(can be spent on whatever you wish either at Kapiti Motorcycles or Marlborough Trials Centre) It would be like Trials Heaven to be able to go into a shop and spend up to this amount.
It could be spent on Accessories for your bike from riding gear or even a deposit on a new Bike for the 2011 moto trials season.
2nd Prize – Thor MX Riding Gear
(provided by Marlborough Trials Centre)
Prize includes 1x Pants/Shirt/Pair of Gloves
3rd Prize – Trials Boots
(provided by Kapiti Motorcycles)
Price includes 1x set of riding boots in the winners size.
This fundraising raffle is to help Jake Whitaker compete in 8 rounds of 2011 World Trials Junior Championship in Europe with the Top Trial Team based in Italy. The raffle ticket butts will be drawn on the 20 February 2011 at the Lower Hutt Police Station, New Zealand. Or live on T.V for everyone to see. Ticket numbers are limited to 150. The winner/s will be notified by phone within three days once raffle has being drawn. In the event of cancellation all entrants will be notified and also it will be published in The Press and Dominion newspaper and all money will be refunded to all ticket holders.
Proudly Sponsored By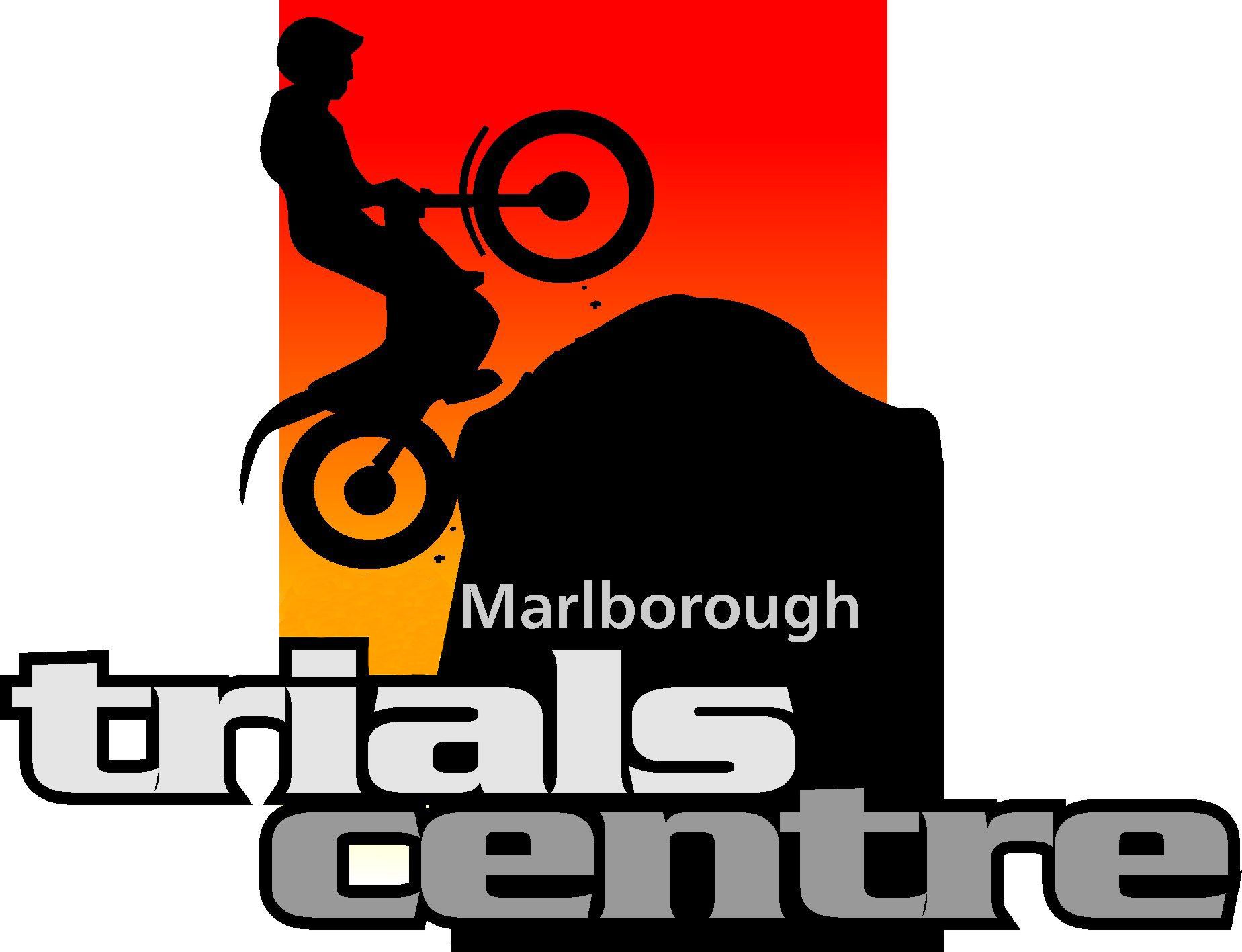 Jake Whitaker Fundraising Raffle for 2011 WTC campaign