Hi all,
we went to Parimanui yesterday to begin work for our event and took some photos to whet your appetites. Those that attended last year will recognise some shots. The plan at this stage is to have 5 sections for Classic and Clubmen, 5 for Intermediate and Expert as well as 5 sections combined. We will have the combined sections at the same area as last year because of the excellent viewing for spectators. Clubman B will aim to be possible for locals on their Trail/Enduro bikes. We are hopeful that some do come.
We have our family bach available on Saturday night with priority for those that come and help Peg the Sections. We have the greatest need of someone to assist with the Intermediate and Expert Sections. Bar-b-que at the bach after pegging on Saturday, all welcome.
We hope you can make it,
Mike, Bradley and Billy.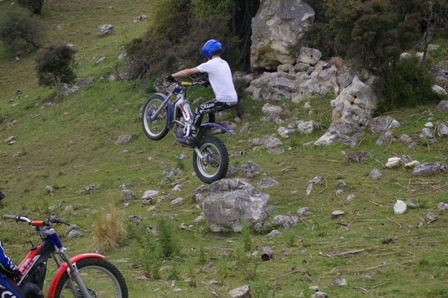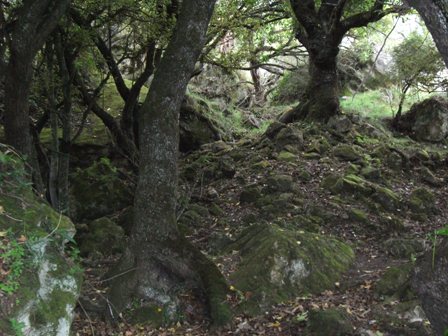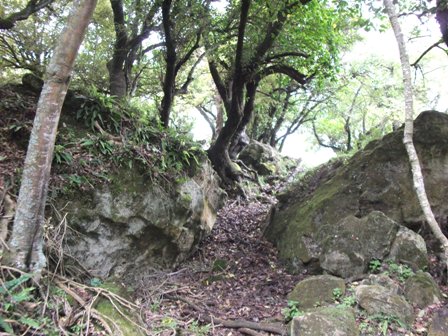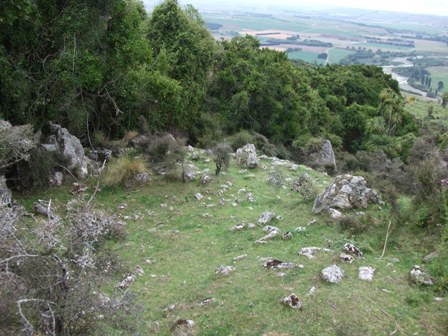 Summer Series Round 3 'Parimanui' Pareora Gorge Road Timaru