We are re-designing our club's logo! ROUND 2
The club's committee has been drawing a few concepts to re-design the club's logo. The new logo is to be used on any club material you can think of, including the new rider's apparel. As everyone's voice counts, please submit your vote using the poll bellow. Note that these concepts are drafts only and the final version would look more professional.
ROUND 2:
Two of the logo designs received 20 votes each so we are having a second round of voting. This time there will only be two choices and the design which receives the most votes will be the new logo.
Both designs are concepts only and the colours will vary. As everyone's voice counts, please vote!
Concept 1 - Rider in sprocket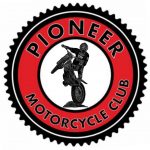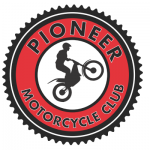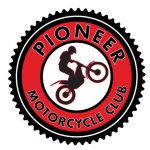 Concept 2 - Riding the Club's name​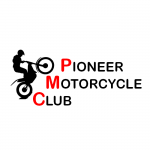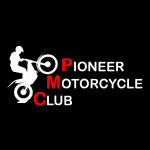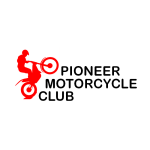 New logo for Pioneer Motorcycle Club