S3 Creator - PMCC Rider clothing
The Pioneer Motorcycle Club is offering a special delivery of rider's gear for its club members, both adults and kids. By placing a one off order, we'd be able to reduce freight and admin costs.
To secure this delivery, we need a minimum of 20 orders by the 16th of May 2021.
Please use the form below or the paper version to let us know which item you want and make an initial deposit of $30 per set (shirt + pants + jacket or shirt + pants).
The deposit will only be refunded if the minimum order number is not reached by May 16th.
Please note that the prices shown on the pre-order form are based on a volume of 20 sets, include GST, and include a freight estimate. The price may vary depending on the final numbers and freight.
If the minimum order is reached by May 16th we'll place the order and let you know what the final cost is.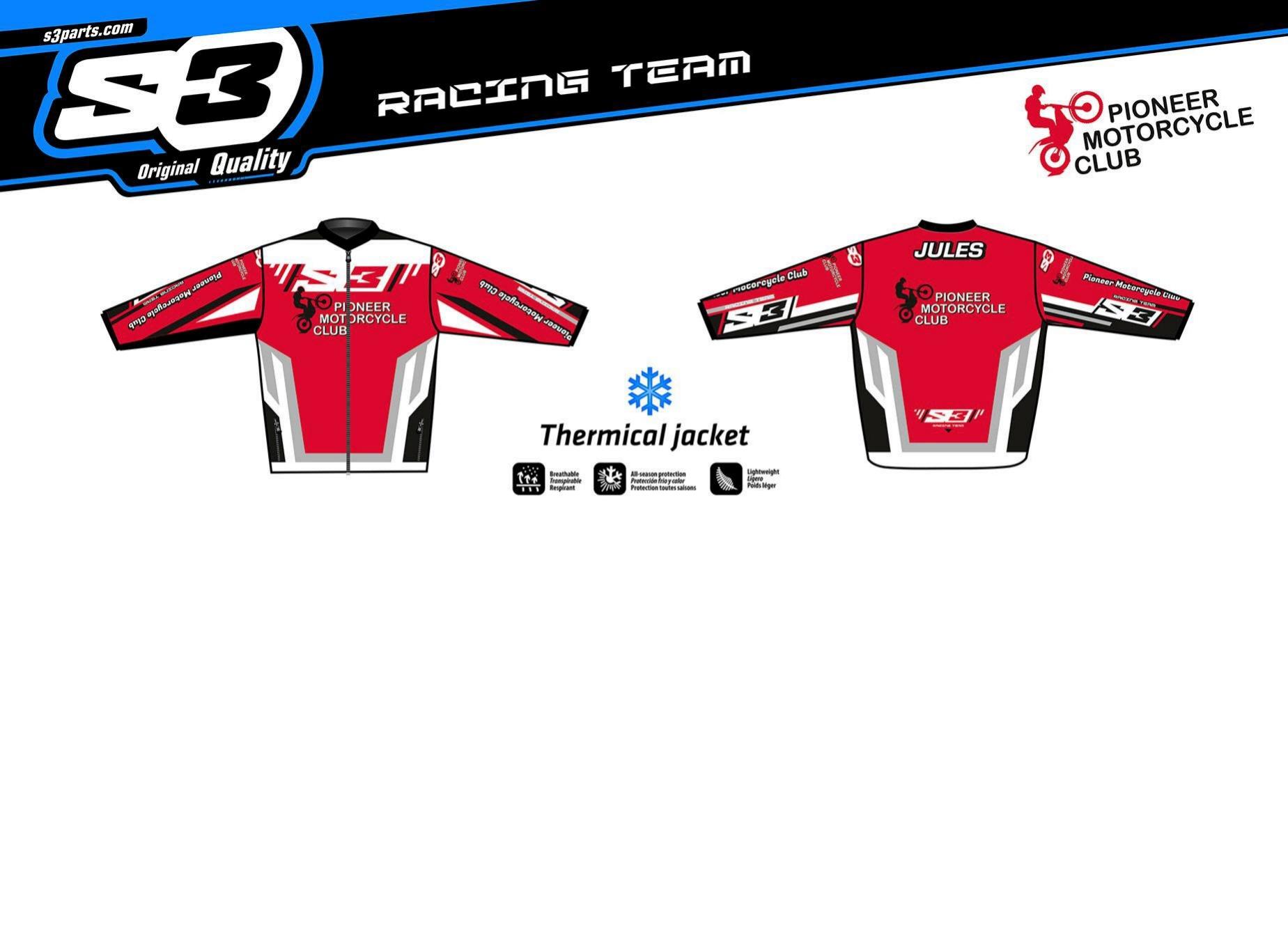 Pre orders are now closed.